The girls of Dan Schneider's "Henry Danger" are wise beyond their years. Ella Anderson and Riele Downs are both creative self-starters, setting a brilliant example for other kids with dreams of entrepreneurship.
Let's start with Ella Anderson! You know her as Piper Hart, Henry's sassy younger sister, but did you know she also has a line of organic beauty products called Aiko? In an interview with Teen Boss, the young mogul said "I love creating products and seeing them actually making people happy!" What's really special, though, is that the line uses 100% organic ingredients! We're totally impressed by Ella's dedication to healthy, natural products that are good for people and the environment.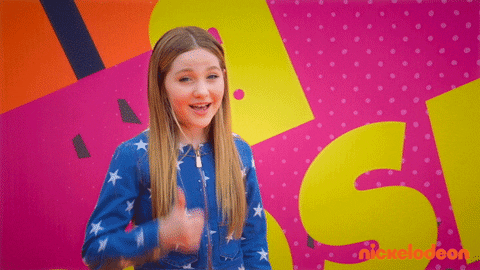 Ella has been making her own skincare products since she was four in her own at-home mini-salon, and her passion for organic products has grown along with her product line. Says Ella, "What you put on your skin is just as important as what goes in your body, because 60% of everything applied to your skin is absorbed into the body!"
Extra fun fact: The name "Aiko" comes from Ella's middle name, while also being a nod to her Japanese heritage.
Next up is Riele Downs, "Henry Danger"'s very own Charlotte! The young starlet started her own fashion line, and has even worn some of her designs to big events like the Kids Choice Awards!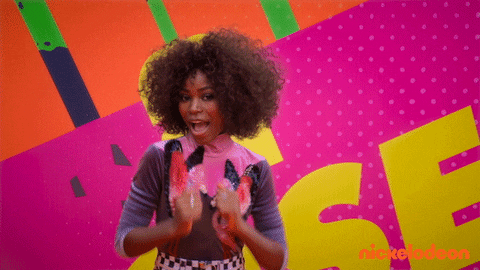 Says Riele, "I was into fashion before I can even remember….I have this folder of drawings that's literally from kindergarten. Eventually, I got this book from my teacher that had the outlines of the girls already in it so I could just draw on it."
With some help from the "Henry Danger" wardrobe department, Riele has made her dream a reality, and in doing so become an inspiration to everyone who dreams of seeing their ideas come to life.
"Whenever I'm feeling in a creative mood, I kind of go to it and something happens," Riele says. "I'm hoping to do a lot more of that and get these outfits made and wear them to events hopefully!"
Clearly, the ladies of "Henry Danger" are paving awesome paths, creating products unique to their interests, and confidently sharing their talents with the world!
"Henry Danger" is an American superhero TV comedy, created by Dan Schneider and Dana Olsen, currently airing on Nickelodeon. The series follows a young teen, played by Jace Norman, who lands a job as the sidekick of a local superhero. "Henry Danger" is produced by Dan Schneider, an American actor, TV and film actor, and producer.